Back to Blogs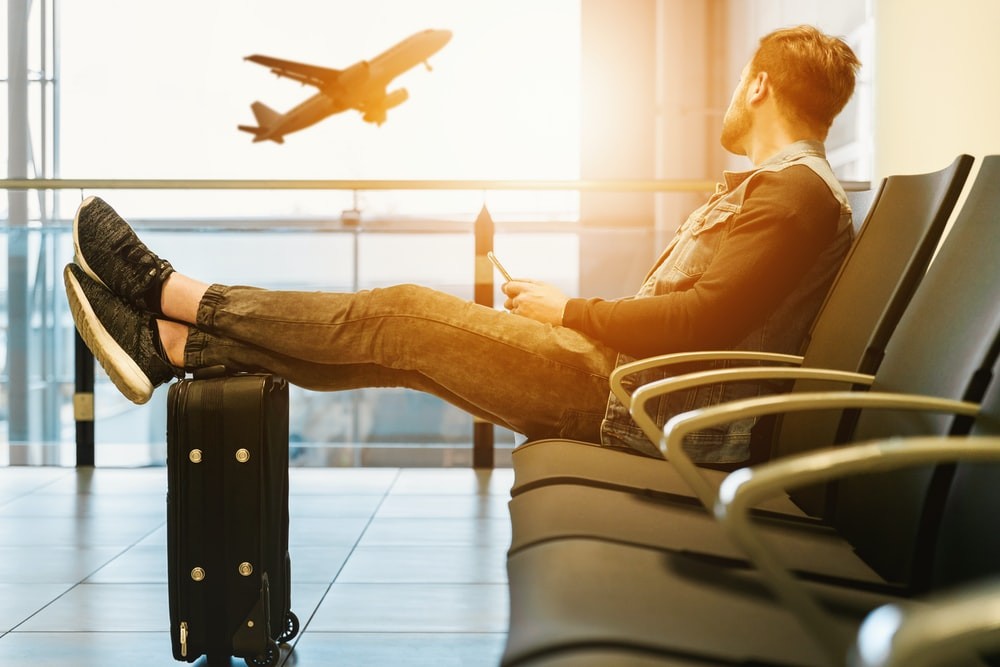 Structured flexibility at work: An oxymoron or a sensible approach to a new leave policy?
​Post pandemic, how many companies now claim to offer truly flexible working to their employees? And out of them, how many actually mean it or are set up – both operationally and culturally - to deliver on it?
​
In the last few weeks, we have launched our revised leave policy offering a nuanced and empathetic approach to time off. It feels a true reflection of our culture and I believe it will work well for company and team. I'd assert, however, we've done more than simply jump on the latest bandwagon; this is not our first foray into this important but potentially thorny territory.
​
As we all know, the pandemic accelerated many positive changes in the way we now work, starting out through necessity but continuing as businesses explore being more open than ever to adapt and embrace change for the long-term. Many companies now offer a "flexible" approach when it comes to working, with lots actively encouraging employees to take them up on the offer of achieving a better work / life balance. But is it really the case that root and branch change has been implemented across boardrooms around the world or are we actually just seeing a wave of reactionary policies or worse, cynical attempts to garner some good PR. Flexi-washing, if you will.
​
Sadly, I'm seeing and hearing too much evidence of the latter – decisions and policies being made, but with no strategy to change behaviour through the organisation, which leads to poor implementation and in some cases, having the complete opposite effect on morale and happiness. A company proudly proclaiming its new, utopian approach to annual leave while maintaining it's antithetical command-and-control culture is headed for disaster and, more importantly, will derail careers and jeopardise livelihoods in doing so.
​
By contrast, our pre-pandemic experiment with a theoretically limitless leave policy (with success I'd have to describe as mixed), gave us the confidence to commit fully to the concept of flexibility, backed up by real action and supported by the way we communicate with our teams.
​
So, how have we approached it? At its heart, the policy is anchored upon our long-standing conviction that employment is a two-way bargain based on mutual trust, openness and respect. Offering staff the freedom to mix work and free time in a way that ensures they are properly recharged and better able to perform their job function at a high level. We believe, in this context, our flexibility can be a great success both culturally and commercially.
​
We've kept things as simple as possible, underpinning the policy with two main themes:
​
Firstly, the individual can tailor how they use their leave:
​
Need to fully disengage? Take the full time off, with our urging to switch off completely.

Want to travel for longer? Take a "Workcation" to travel while still working about half the time to keep things going while away.

Need flexibility at short notice? Take a duvet day, family day, or mental-health day without need for notice.
​
Secondly, we've replaced hard limits on the amount of holiday that can be taken with soft suggestions; a guide for a sustainable level of leave based around what we've seen work as we expect all employees to take enough time off to be at their best, and we know that everyone is different.
​
Accompanying these changes are some important 'T&C's' so that everyone is clear on the detail. Ambiguity is one of the key reasons that policies can fail, so we've done the leg-work up-front to provide as much guidance as we can. That includes a set of principles to ensure that implementation of the policy stays true to our company core values.
​
It's early days and I am sure there will be tweaks to make as we go, but I am hoping that the thorough approach to our planning will pay off, and that this revised policy will genuinely offer additional benefits to everyone working at RBW. It may not be the biggest headline-grabber, but in my experience that can sometimes be a good thing. The last thing we want is to add to the policy graveyard, packed full of those hastily implemented policies that have subsequently been buried because of the lack of focus on gearing businesses up to deliver them.
​
Fundamentally, this simply feels an extension of our existing culture and that is as near a guarantee of success as anything we've yet found.
This article first appeared on LinkedIn.